Post by Trowa on Dec 14, 2015 10:38:02 GMT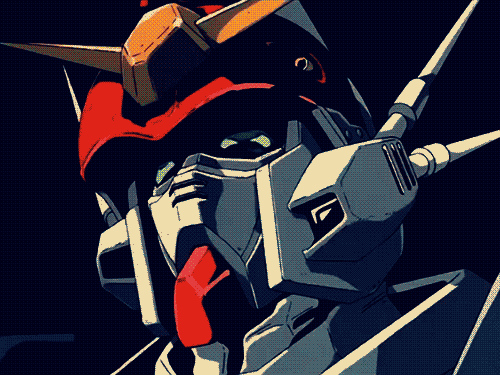 It will be interesting to see the UFC in 20 years when these fighters learn how to box. The striking in the UFC is so incredibly bad its a damn good thing they have the smaller gloves or we would never see KO's.
Id say Mcgregor is the best striker in the UFC as the moment and I dont think he would last more than 2-3 rounds against a decent boxer.
The really weird thing about the striking being so bad is the lack of wrestling in the UFC lately. There are some guys that wrestle but there are so many more strikers its insane and oddly they are mostly all "KO artists" even though their striking is meh.
The striking is not "incredibly bad" unless you're comparing it to Mayweather or Giorgio Petrosyan. I think the striking will improve overall in the future, especially the footwork. But if you think it's incredibly bad at this point, I think you'll be dissappointed in 20 years time. It's simply not feasible to be absolutely elite in every facet of the game. Conor might be a head above most guys in terms of striking but his wrestling and grappling is sorely lacking compared to everyone else at the top of his division.
I don't think the fight was as long as it should have been. For all we know, this is a Cain Velasquez v. Junior Dos Santos situation. It wasn't a fluke, but I would not rule out Aldo in a rematch.
The striking is incredibly bad compared to AVERAGE BOXERS, not elite. If I was comparing UFC striking to elite boxing Id say its fucking awful and they generally look like 2 blind men having a go at a pinata. Its fucking awful and its not even debatable.
That said 20 years from now the UFC will probably be even bigger and more viable as a career than it was for the fighters of today. There is no telling how many athletes might have chosen the UFC if MMA was bigger and more lucrative when they were younger. There are guys in the UFC that didnt start training until they were men. Imagine when you have kids at age 5 training and competing and what that does for your talent pool down the line.
I dont ever expect the striking to be on par with elite boxing, you missed the point entirely. I was merely stating my bewilderment as to how these guys can be so awful at it when they are KNOWN for it. Daniel Cormier's of the world I understand but Connor McGregors of the world I dont get it. He prides himself on punching and he is OK but he isnt THAT good. I like both of them it just doesnt make sense.