Post by Trowa on Jul 9, 2014 6:00:35 GMT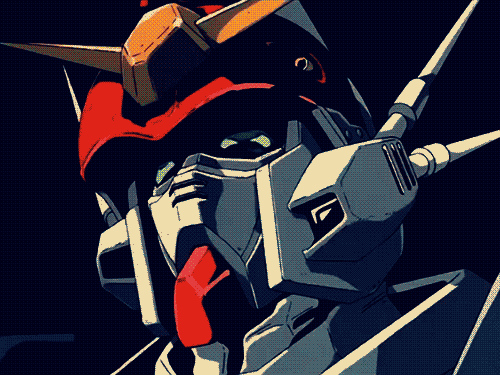 The problem with your other thread wasnt that it was a bad idea it was that no one ever challenged anyone to a 1v1. The hotlapping thread imo has grown into a cancer of the crew and I personally think that we should of never allowed hotlap times into the thread. All times should of been from true races with proper racing lines and competition. Literally anyone could get a top time just hotlapping 1 track everyday for hours on in but for example the top times in LSGP have never even been close to being accomplished in any real race Ive been in. I think this will sort of make more competition in the crew and as a result grow more egos too. Personally I dont like the idea of this thread at all even as a competitive person. Mostly bc it goes against what NoDo is suppose to be about. Which is sharing ideas and thoughts on racing to makes us all better. This will just divide us into inner-crew gangs and make people more or less become rivals instead of friends. Maybe for another crew this would be good but Ive changed my opinion on hotlapping a lot recently. I think everything about it is anti-NoDo. Sorry to shoot the idea down I just dont think a competition like this embodies what NoDo is suppose to be about but thats my opinion.
Trowa do you only hate hot lapping because you aren't on the top anymore? And because Chris took it, and wouldn't write his lines down (I've seen the lines, not much new), and then you say he must have cheated, but in that post let me quote you: "anyone could get a top time". I don't like the hot lapping either, but I do like the idea of gangs and territories, but maybe we could change it to a contact racing competition? Let's say: The gangs had to make a playlist of 3 races, and when challenged, both gangs go into that playlist (the owners of it, has to have the rules ready beforehand). At the end of the playlist, you sums up each score, and which ever gang got most in total, will win? And then we can make a rule saying: no non-contact.
Does that sound better?
Thats not it at all, however I know he lied and you just confirmed it. So thanks for that! Contact would be better but still divides the crew up into little cliques that are going to be rivals which is the polar opposite reason you join a crew. We should all be looking to help each other get better which was my major malfunction with his flat out lie. Idc that he is faster at hotlapping. Why should I? I care how he achieved a faster time knowing that he used different lines. Of course they arent much different. Neither are Aoi's(except one which I would share but she is working on a video for that so tis not my place) but when hotlapping every little bit makes a difference. We are talking about tenths of seconds here I remind you. What makes contact races better is that you cannot hide your lines and cannot cheat. Moreover if I cared about being the top time I wouldnt of told @orithos how to go faster on a track he was already better than me at. See
here
his new time after I mentioned 1 minor line adjustment. Thats what we do in NoDo. We help each other. Dont try to turn this on me because Chris got caught in a lie. I never questioned Doodle and hes been at the top of the board since day1. Why didnt I question him? Bc his times were believable given the known lines. If he had got a 1:35.1 I would of questioned him in the same way we all wanted to know how Twi did the first 1:40(prepatch) and first one 1:36 (post patch). No one has blown the top time out of the water without showing how.
On top of all of that Ive never seen a 1:35 or 1:36 in a real race, not from Twi or Sean who I race with almost everyday. Further proving my point that hotlapping doesnt prove anything as I have beaten both of them many times on the track and lost many times to people with slower times. Its a pissing contest more or less when it should be "woah thats a blazing quick time, must of been a damn good race". I hope this sheds more light on the matter.