Post by enderofmidnight on Jul 29, 2016 21:45:48 GMT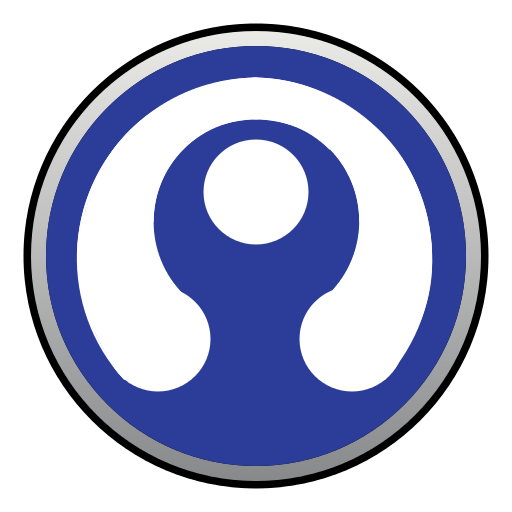 Annis Motorsport


The Feeling That Excites

Since 1914, Annis has taken the production of the car, street car, and now, the race car to a whole new level. Bringing the finest in Japanese engineering, Annis has taken part in multiple GT, Touring, and F1 Championships since 1984, and is dedicated to building a car that can perform on the street, on the track, and any other terrain our cars would penetrate.

The newest Annis team, led by EnderOfMidnight, has come to the racing sphere of Los Santos, with drivers, crew and all ready to take down anyone who stands in their way and insert ourselves to the top spots.

The Main Crew:
The Owner and Founder — EnderOfMidnight
Team Colors & Customization:
Color Scheme 1:

Primary: Dark Blue with pearlescent Bluish Silver
Secondary: Nautical Blue
Tires: Anthracite Black
Neons: Blue
Color Scheme 2:
Primary: Dark Blue with pearlescent Bluish Silver
Secondary: Anthracite Black
Tires: Midnight Blue
Neons: Blue

Color Scheme 3:*
Primary: Stone Silver with pearlescent Blue
Secondary: Dark Blue
Tires: Midnight Blue
Neons: Electric Blue
*Not allowed for RE-7B using Estancia Livery
Tire options:*
High End: Shadow
Lowrider: Lead Sled
Muscle: Mecha
Offroad: Amazon
Sport: Ruff Weld
SUV: Royal Six
Tuner: Dubbed
*Any special stock tire (eg. racing tires) are Acceptable
Team Outfit:Casual:

Charcoal T-shirt with Blue Utility Bomber
White Saggy Beanie
Any pants, shoes, glasses, etc.
Racing Professional:

Vibe Helmet
Blue Satin Racing Jacket
Star Muscle Pants
Navy Canvas Shoes
Garage:
Annis RE-7B (Super)
Annis Elegy Retro (Sport)
Annis Elegy RH8 (Sport)
Declasse Asea (Sedan)
Fathom FQ 2 (SUV)
Karin Kuruma (Sport)
Karin Sultan (Sport)
Karin Sultan RS (Super)
Maibatsu Penumbra (Sport)
Maibatsu Sanchez (Motorcycles/Off-Road)
Vulcar Warrener (Sedan)
*All cars included in the garage are connected to the Renault-Nissan Alliance, either
a)
by having strong features that relate them to cars that belong to these companies, or
b)
belong in a GTA company that resembles one of said companies.
Racers:
Permanent:
1.
enderofmidnight
Guests:

1.
jt33396
2.
Sponsored In the Following Events:
•
CROWEX™ 2017 San Andreas Touring Car Championship-Exhibition
Jan. 28, 2017, hosted by

jt33396



--
Racers:
jt33396
--
Results: None, test event

We are always looking for new racers and recruits! Please message me if you are interested in joining or racing for the team for any upcoming event.