Post by Sugar_Free_Nos on Aug 4, 2016 1:38:36 GMT
The Bravado Cup - Season 3 Prologue
Date: August 17th, 7PM UTC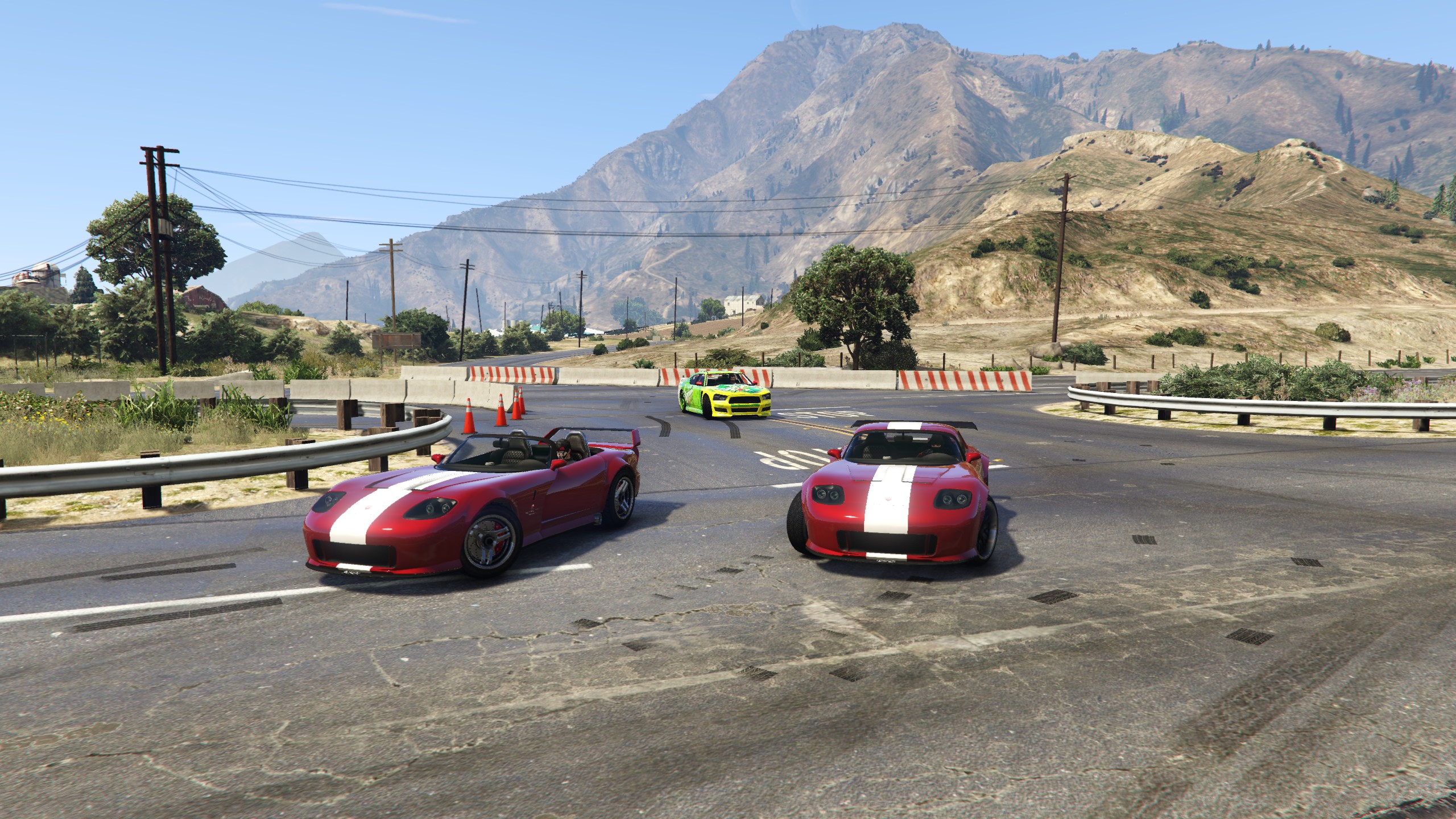 With Season 3 of The Bravado Cup on the Horizon, the organizers have felt it necessary to give fans just a small taste of what is to come. In this 1 hour 15min Multi-Class Endurance Race around the all new You Tool 3 Way Redux these 2 beasts of American Engineering will have ever aspect of their being pushed to the limit. GT1 is in the Classic Bravado Banshee, GT2 is in the all new Bravado Buffalo Racecar, and there's a different and interesting team format in play as well.
Track:
The You Tool 3 Way Redux
Length:
1 hour 15 min of Racing
Players:
28
Cars:
GT1 Banshee, GT2 Buffalo S Racecar
Modification Restrictions:
None
Pit Stops:
TBA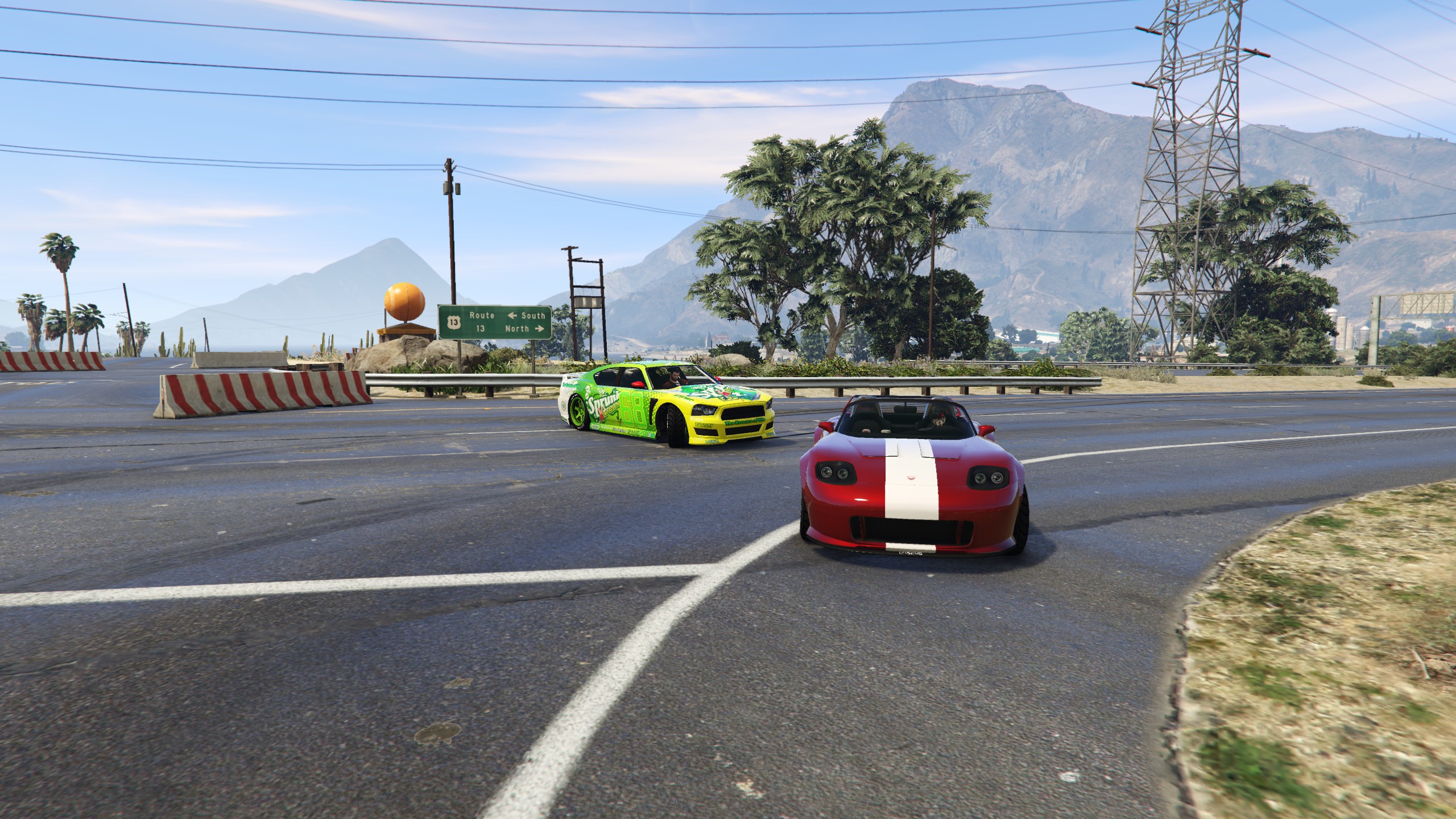 Teams:
The team format for this event is a little different. While the field is still split with 12 drivers in the Banshee and 12 Drivers in the Buffalo, ALL Buffalo drivers will be solo, while every Banshee driver will have a team mate also in another Banshee. This means 6 teams of 2 and 12 solo Buffalo Drivers.
Signups:
Signup stating whether you want to drive the Banshee or Buffalo Racecar. If you'd like to drive the Buffalo you're done there, but if you'd like to be in a Banshee you will have to either find a team mate also in the Banshee, or find a spot on someone else's team. Teams are all preselected and choice is first come, first serve.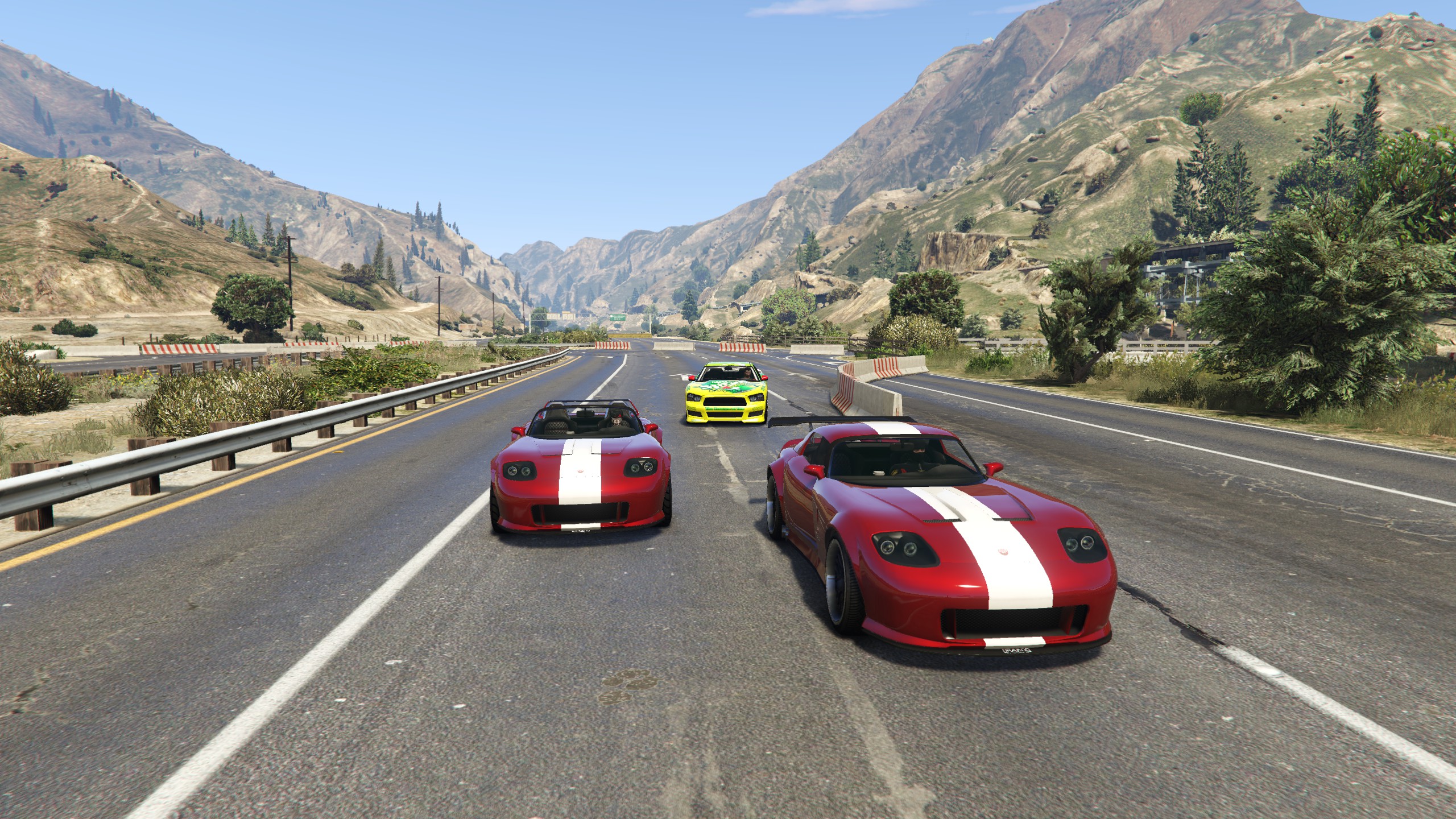 Banshees (14/14):
Bravado Racing
in Grace Red, Formula Red Pearl, Ice White Secondary
1)
jsantospt
2)
Just Hero
You Tool Motorsports
in Blue, Dark Steel Pearl; Sunrise Orange Secondary:
3)
Bezerka3
4) @zenvohh
Be Lucky Autosports
in Crew Blue, Formula Red Secondary:
5)
Grumples_Plox (grimreaper977)
6)
Dnl_Jackson
Team Fly US
in Matte Ice White Primary, Matte Blue Secondary, Red Wheels:
7)
ZedZedboi2k
8)
Hertz
EgoChaser Racing
Gasoline Green Primary, Ice White Pearl; Matte Yellow Secondary:
9)
fab. ICEMAN
10)
ovivoJR
Jiffi Racing
in Race Yellow Primary, Ice White Pearl; Bright Green Secondary:
11)
mountainged
12)
lodus (@nommasch)
Terroil Racing
in Crew Black Primary, Classic Bright Orange Secondary:
13)
Superstepa_
14)
michiski22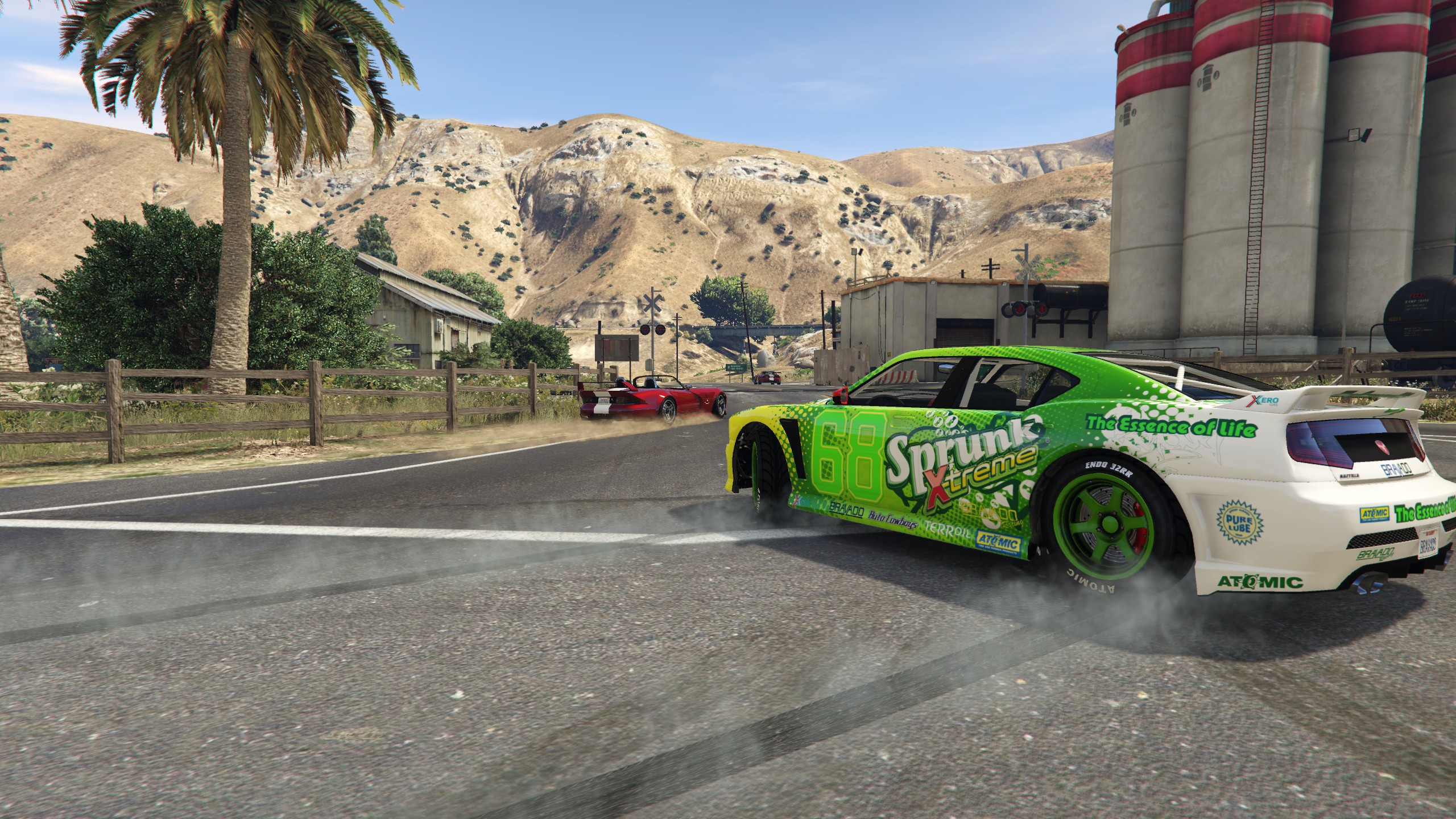 Buffalo Racecars 13/14 (Looks are Driver Choice):
1)
Sugar_Free_Nos
2)
acerific
3)
Divait
4)
jeffreyb1990
5)
Daleks (@darkalex45)
6)
Sarah
7)
GalantEvo
8)
wolfie_big_tail
9)
The Hunter
10)
C_Hong
11)
TimNijland3
12)
Krizz
13)
Raspberrie
14)
imfishy
Reserves:
@novesori
CHill
janx93