Post by Duchartre on Jul 1, 2015 2:28:55 GMT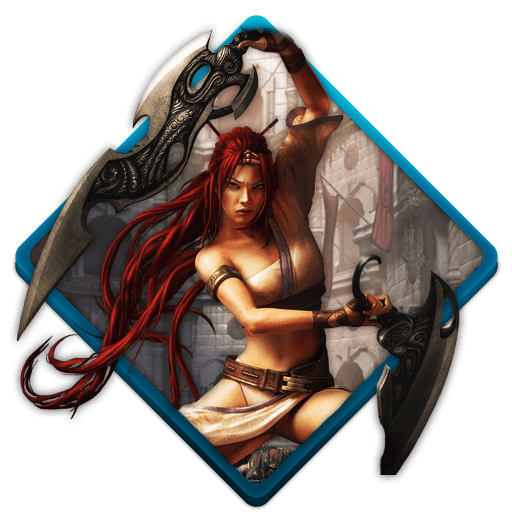 tsunderella (Ch3rryBoyHunter)
and her partner and to people who are suffering from this all over the world

I live in Turkey, I, myself, am not a religious person, don't feel I belong to any belief whatsoever but, can't call myself atheist or anything like that and I am heterosexual. Anyway, to me, if you want to be with someone, there is nothing can stop you 2 to be together. I think marriage as a nonsense as its only use is declaring couple is together to the society ( at least I think its purpose is that ) and that is ridicoulous. Why should I sign papers, dress something and smile to people, holding hands. If you want be one, go be one. Is my opinion

I gladly accept LGBT people as what they are as long as they respect me too

Just so we don't have issues in future, do you also accept the Armenian Genocide occurred and was a genocide?
Just so we don't have issues in the future, do you support imperialism and racism? You know with that picture of 'James Bond' as your avatar; the Flemming books being what they are... (*ironic)
Fox happens to be Turkish, although I'm sure your intentions were earnest, it's kind of unfair to assume that this means he would hold a particular position. You wouldn't meet an Israeli and first question be about their position on Zionism. Particularly with this thread being what it is perhaps it's pertinent to think carefully before we make assumptions about people based on something they cannot control. It definitely doesn't seem in the spirit of this thread to jump at each other's throats at the hint of an opportunity to be outraged at something.
I wouldn't mind seeing a thread about the Armenian genocide, I know I could do with learning more about it, and it might be interesting to see what people from different places around the world have been taught/told about it. Talking openly and giving each other the benefit of the doubt is a crucial part of healing some of these divisions that have been driven between us. I understand the anger and the passion, but direct it at those who deserve it.
Read his posts in this thread, talk to him, Fox has always seemed like a very nice person to me.